Ludwig von Köchel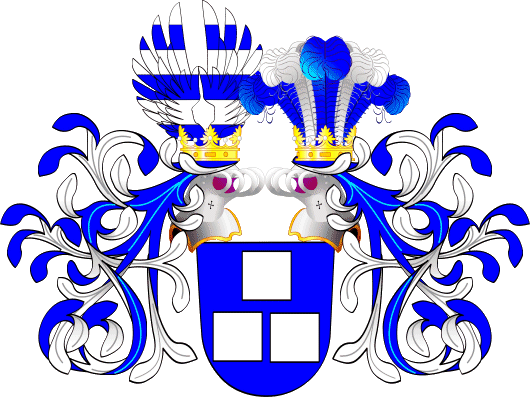 Ludwig Ritter von Köchel (1800-1877)
Austrian botanist, mineralogist and musicologist.
[ The above is a copyrighted picture reproduced here by permission: © 2007 Jochen Wilke. ]
Azure, three squares Argent, 1 and 2.
Ludwig von Köchel is best known as the author of a famous scholarly catalog of the works of Mozart, published in 1862.




---